When my grandparents (and mother) moved to Greendale in 1938, one of the pieces of furniture grandma brought with her was a cedar chest purchased in 1926. My mom has since returned it to the same room and location it was in when they moved in.
Grandma would've been 104 years old, today.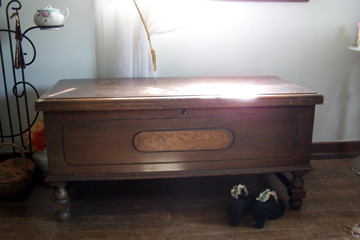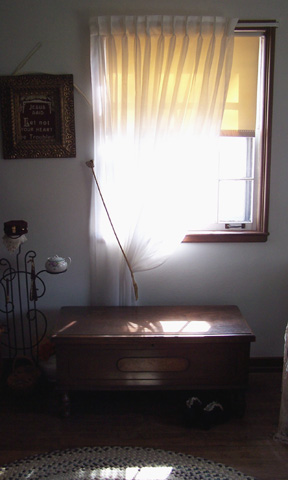 Although the house is in the B section, it was not on the Historical Society's Tour of Original Homes.
As time permits I plan on posting pics of other original items in the family to offer a view online of what Original residents had back then.
Anybody else have anything to share?